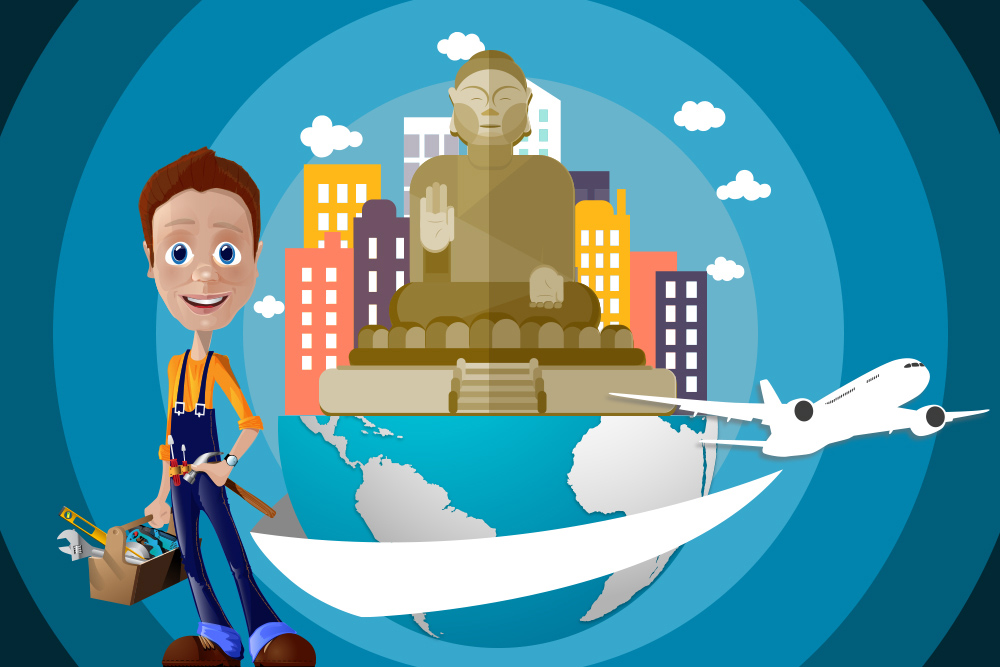 Nexus-Net goes to Hong Kong this coming Dec 15 to 17 for a one-day lecture on fiber optics. This will be held at Regal Hotel. FOA Certified Fiber Optic Instructor Anders Fleischer will speak before a group of individuals who are working in the field of fiber optics.
Founded in 1995, The Fiber Optic Association, Inc. (FOA) was formed to promote professionalism in fiber optics through education, certification and standards. The goal of the organization is to assure employers that a FOA-certified technician is highly qualified for working in the field of fiber optics; someone you can hire with confidence.  Fiber optics is now penetrating not just in telecoms and the internet, but is becoming a predominant communication medium as well. Either you will be "fiber-opticized" now or be left behind.
FOA organization states "…but also for cable television, computer networks, surveillance/security systems, industrial controls, traffic signals, utility grid communications and control, energy exploration/production, alternative energy and more. Even wireless antennas are connected on fiber. Workers in all these fields are expected to understand fiber optics technology and, in many cases, be competent in fiber optic network design, installation and operation. Training and certification for fiber optic technicians working in all these areas has become extremely important and that is the focus of The Fiber Optic Association." Nexus-Net was born to fulfill such goal.
Nexus-Net is one of the two companies in the Philippines accredited by the Fiber Optic Association (FOA) to conduct FOA-Approved Fiber Optic Training Courses, Exam, and Certification to participants who have complied with the course requirements. We specialize in telecom fiber solutions, network optimization, and network design. The company handles everything from planning and training to the execution of projects. Nexus-Net has solid, credible references in the Financial Sector as it has completed several projects for them. Nexus-Net fiber optic experts have installed and serviced several fiber optic installations in this industry with very successful results.