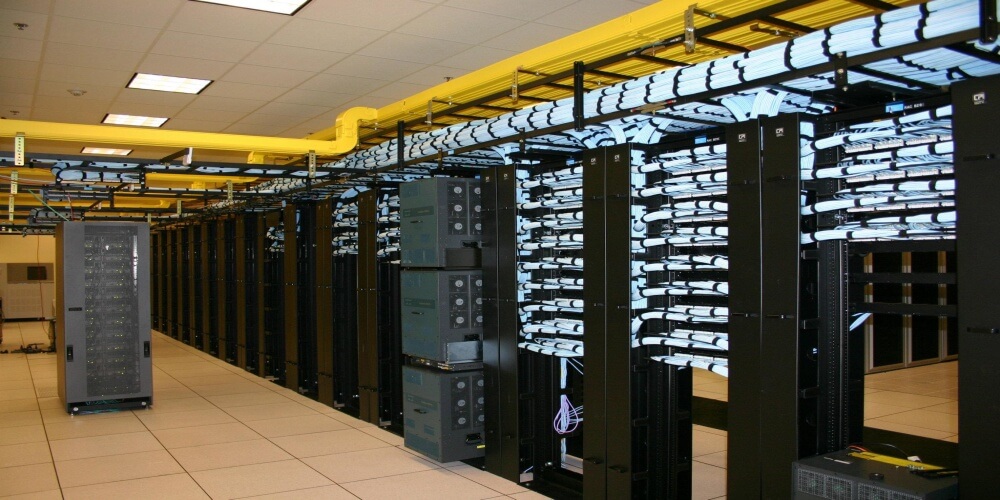 This course covers training personnel on Fiber To The Home/Premises/Curb (called FTTx). The course can be used to either train installation technicians already familiar with fiber optic installation (and FOA CFOT certified) or can be structured to train other personnel in various support roles, including customer service.
Training The FTTx Technicians Needed By The Industry
Technology or finances are no longer the primary detriments to FTTx deployment. Finding sufficient personnel trained and certified to install FTTx networks has become a gating item as hundreds of FTTx projects come online. Unlike large projects such as long distance or metro networks that keep a small crew busy for weeks, FTTx involves relatively short projects that can keep numerous crews busy working in a small geographic area such as a neighborhood or subdivision.
The Fiber Optic Association,Inc. (FOA), the nonprofit professional society of fiber optics, first became aware of this problem in late 2005. First some of our schools approached us for recommendations on teaching FTTx. FTTx installers came to the FOA asking for help in finding techs capable of doing FTTx installs. Next we received calls from service providers like Verizon also looking for appropriately trained techs.
With hundreds of FOA-approved schools around the world certifying thousands of Certified Fiber Optic Technicians each year, we were an obvious source of capable technicians. As we talked to these companies, we realized that we could greatly improve their efficiency by creating standards for teaching techs in the FTTX specialty and a FTTx certification. The FOA created curriculum for our schools as the basis of their training for the FOA FTTx certification program.